A TURNKEY CONSTRUCTION SERVICE
"We are committed to providing the highest quality window and door products available for new, or retrofit, commercial and residential construction projects."
WE'RE WITH YOU FROM START TO FINISH
Design Assistance

Our staff has the knowledge to walk you through product options, provide budgets, and design custom solutions for new construction, remodeling, and retrofit.
In-House Fabrication

When you want something truly original, our manufacturing capabilities allow us to build custom doors and window sashes and produce other components not readily available in the mass marketplace.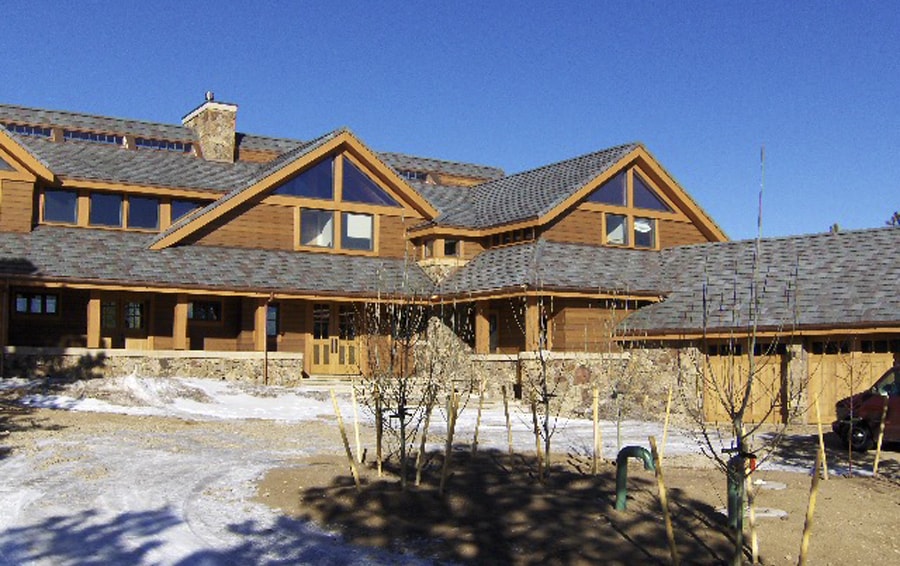 Field Installation
Hire us to take your project from design through installation.
 Whether you are building a new home or remodeling, we offer solutions to fit almost any design and budget. Your windows can add warmth and beauty to your home along with energy efficiency, low maintenance, and easy operation. Explore options for wood, fiberglass, and vinyl windows.
Balancing cost with aesthetics and performance is key to completing successful projects. Call us when you are looking for windows that meet stringent standards for energy efficiency, air infiltration, structural loads, and noise reduction. We offer a variety of aluminum, steel, wood, fiberglass, and vinyl windows.
Preservation is about balance and rejuvenating old structures with features compatible for today's lifestyles. Successful projects remind us of our past and become an important part of our future. CSD provides historically sensitive solutions for restoration, replication, and replacement of wood windows, storm units and screens, and front doors.
Create a lasting impression with your front entry and other exterior doors. Our staff will guide you through the process of choosing the right door to fit your lifestyle. Explore manufactured designs in metal, fiberglass, or wood. Consider decorative glass or a custom fabricated door to make a statement to your guests and add that special touch to your home.